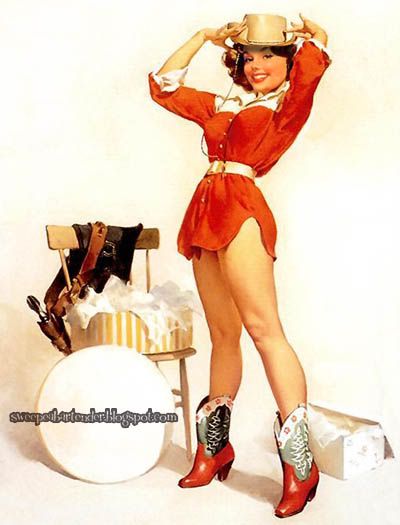 We're saddling up for a special edition of
This & That
! Today's post features our favorite King of Cool,
Steve McQueen
... Because of his
recent birthday
(March 24), there's a lot floating around on the internet about the actor.
...He is featured in
these never-before-seen photos
on the Life magazine website -- some racier than others (one almost NSFW). You also get a peek at his personal life with first wife Neile Adams. I can't imagine any celebrity today allowing such
carte blanche
.
...Check out the
Steve McQueen Blog-a-thon
featured at
The Cooler
...a great blog for movie info and trivia, especially centered around Steve McQueen.
...And don't forget to check out
the post I put up yesterday
on
SorryIGotDrunk
, about a bar inspired by McQueen's film
Bullitt
. Better yet, check it out daily (or two or three times a day), because, not only do I post there often, but the site just rocks!
Yee-haw!!